Viewing posts from: October 2018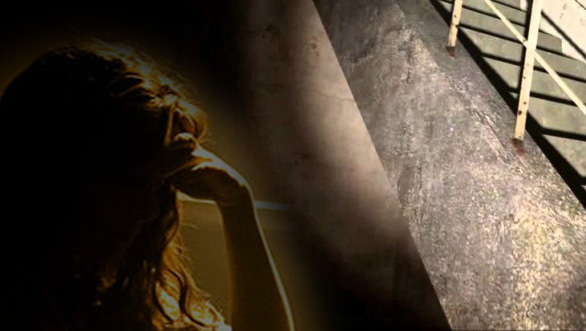 01Oct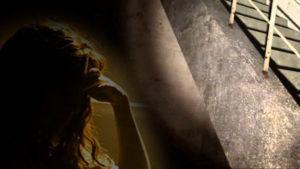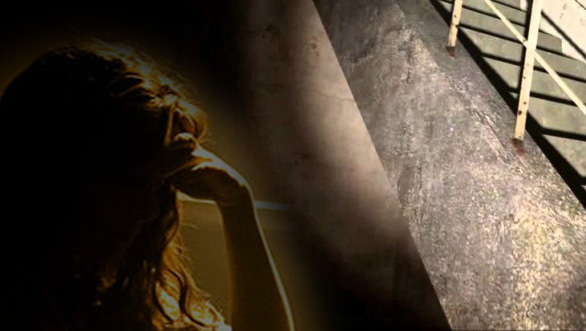 "I thought I lost her that day. I thought she was going to die." (Plaintiff's husband)
In 2015, a Halloween outing turned into a real-life horror story for a West Haven woman and her family.
After stopping at a popular Newtown restaurant for lunch, it wasn't long before the active grandmother's life was turned upside down. While walking over to her table, she fell through an open hatch in the floor, landing in the basement wedged between the stairway and a cement wall. Her horrified husband rushed to her aid, slid her out and sat her down as paramedics were called. Her physical injuries included fractures of her right leg and left ankle, but her emotional injuries were just as serious.
The victim's attorney, Pam Cameron of Moore, O'Brien, and Foti in Middlebury worked with the professionals at Geomatrix Productions who created a video that conveyed the story in the family's own words. Attorney Cameron's client described a harrowing tale of her fall as she heard her own screams, and how she felt her father with her, telling her to tuck in her head. She told of how her surgeries and missed work affected the family. And she and her family spoke about the precious and irreplaceable time with her grandsons that was lost.
"I avoid a lot of things now. I just feel like an old lady. There are times when I just break down and cry." (Plaintiff)
The plaintiff's family went on to talk about the stress they experienced watching her suffer, and how they had to become her caregivers and alter the house to accommodate her injuries and limitations. Her daughters detailed how their father neglected his own health, and how to this day their mom is in constant pain. These emotional interviews combined with compelling video of the victim's injuries and of her trying to cope day-to-day sent a strong message to the mediators in the case.
"I am confident that the money spent on the video resulted in substantially more money for our client as to the settlement amount."
"I was hesitant about spending the money for a video, but we used it at the mediation and I think it helped immensely in resolving the case and getting our client fairly compensated," said Attorney Cameron. "The video showed the impact the injuries had on our client, her husband, and her kids. It humanized the case and gave the defense an opportunity to see how trial testimony would go and how compelling this family's testimony would be to a jury. I am confident that the money spent on the video resulted in substantially more money for our client as to the settlement amount."
There is no other way to convey the raw emotion a victim and her family are going through than by going straight to the source. The smartest investment you can make when handling a personal injury case is in Geomatrix Legal Video Services. Our premier production team will help you get the best outcome for your client.
Read more