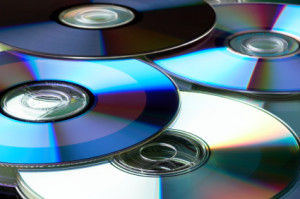 A synchronized video deposition is the marriage of your video deposition with the text transcript; a very useful tool.
From your PC, you can quickly and easily access, review, edit, and present the video deposition and text by searching keywords, page and line numbers.
The synchronized video depositions are compatible with software such as Trial Director, Sanction, LiveNote, Summation and PowerPoint. This means you can create, import and use synchronized video/text clips throughout the entire litigation cycle.
For example, you can use synchronized video depositions to:
Send video clips to experts, co-counsel and clients to review demeanor and credibility.
Use video clips of other witnesses for cross during depositions.
Use at hearings, in mediation, at mock trials and in video deposition settlement documentaries.
You can even link and present scanned exhibits side-by-side with the video and transcript during trial.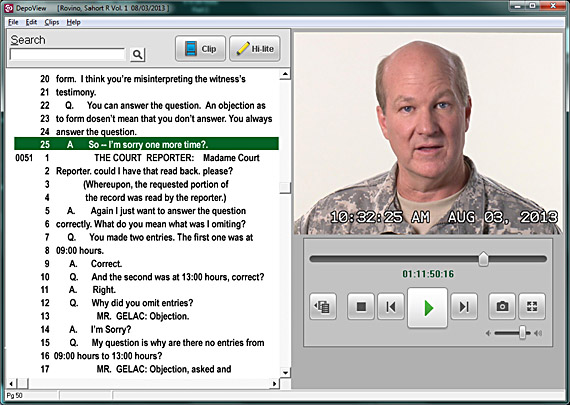 Geomatrix Productions has provided video services to law firms, corporations, schools, non-profits and marketing/advertising firms.  View our video production client list or testimonials.