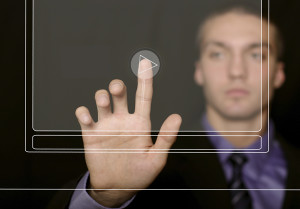 Set your firm apart with compelling attorney video marketing services. Online video production services give you the chance to come out from behind the text and legal jargon and stand out from the crowd. Present your personality and your unique style to prospective clients by integrating attorney video marketing on your website.
We produce video that can be easily segmented to integrate with different sections of your website or blog as well as various social media such as Facebook, LinkedIn and YouTube. Attorney video marketing expands your web presence, raises you in searches, and creates a more topical, personalized experience.
From script to final edit, every phase of the video production process is overseen by the same experienced team of video production professionals who have worked with lawyers for 30 years. The result is a promotional piece second only to a live consultation in its ability to connect with prospective clients.
Geomatrix Productions has provided video services to law firms, corporations, schools, non-profits and marketing/advertising firms.  View our video production client list or testimonials.