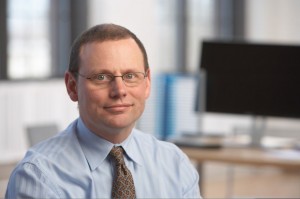 With over 30 years of experience, Edgar Smith brings an artist's sensibility to the craft of editing and motion graphics.
Smith studied documentary filmmaking at Rhode Island School of Design and began his career producing industrial training videos.
As producer for Geomatrix, he has traveled the world, hung from helicopters and crashed through waves in the Southern Ocean all in search of the perfect shot.
Back in the edit room his distinctive style has made him a valued collaborator with clients and independent documentary filmmakers. Smith's work has garnered gold medals in festivals and competitions across the country.
On summer evenings, expect to find Smith at Dutch Wharf boatyard preparing his sailboat for the next race.