Viewing posts from: July 2019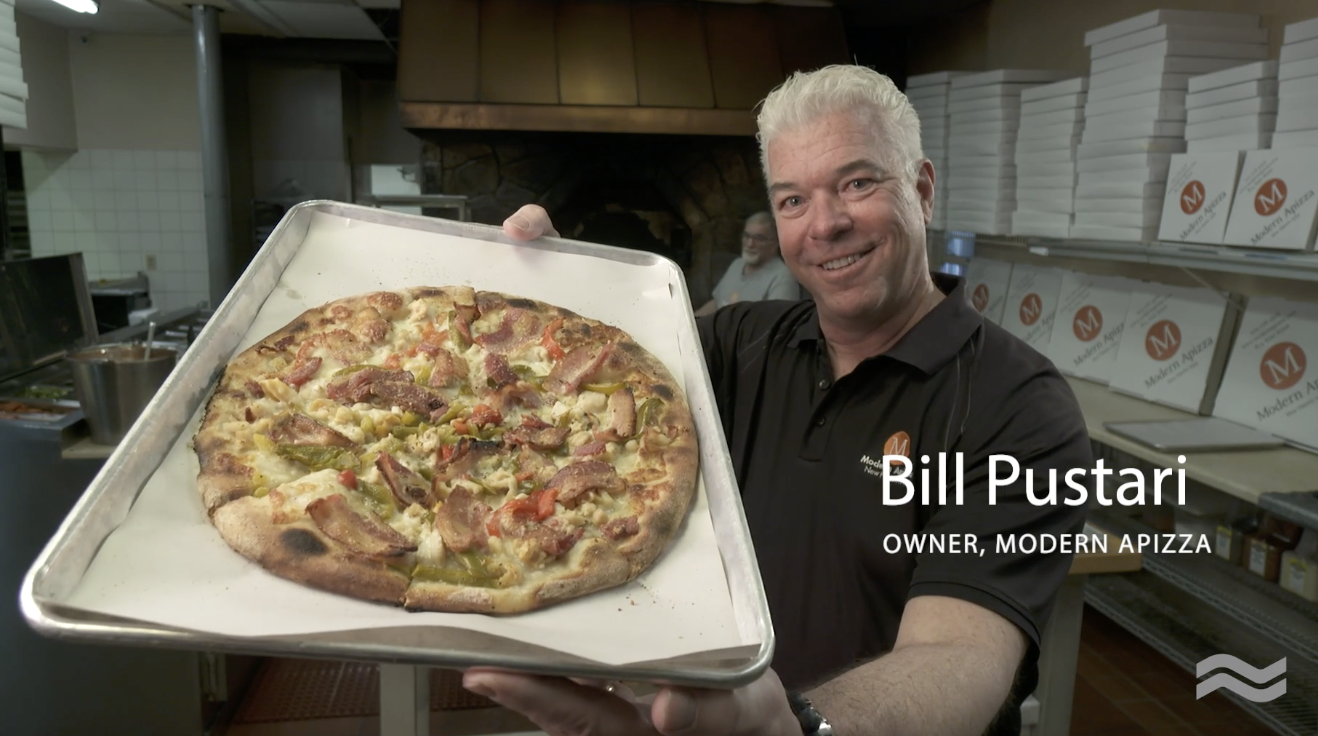 22Jul
It turns out the same ingredient that makes New Haven pizza world renowned, also attracts master brewers to the area.
Integrated marketing and communications firm Mason, Inc. of Bethany, Connecticut was tasked by the distributor of this "secret" ingredient to spread the word about the quality, benefits, and cost effectiveness of their product.
So, who's the client?
Read more