03Mar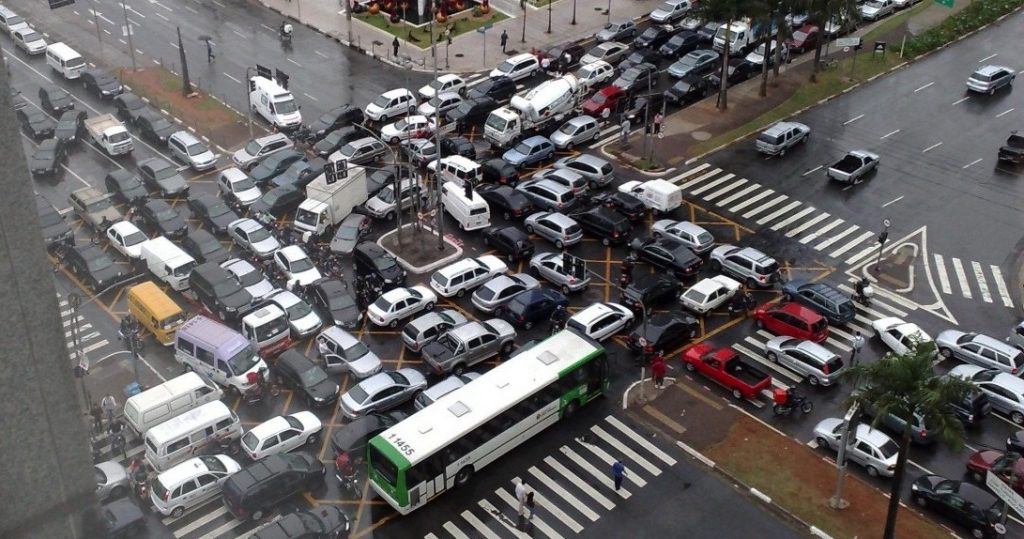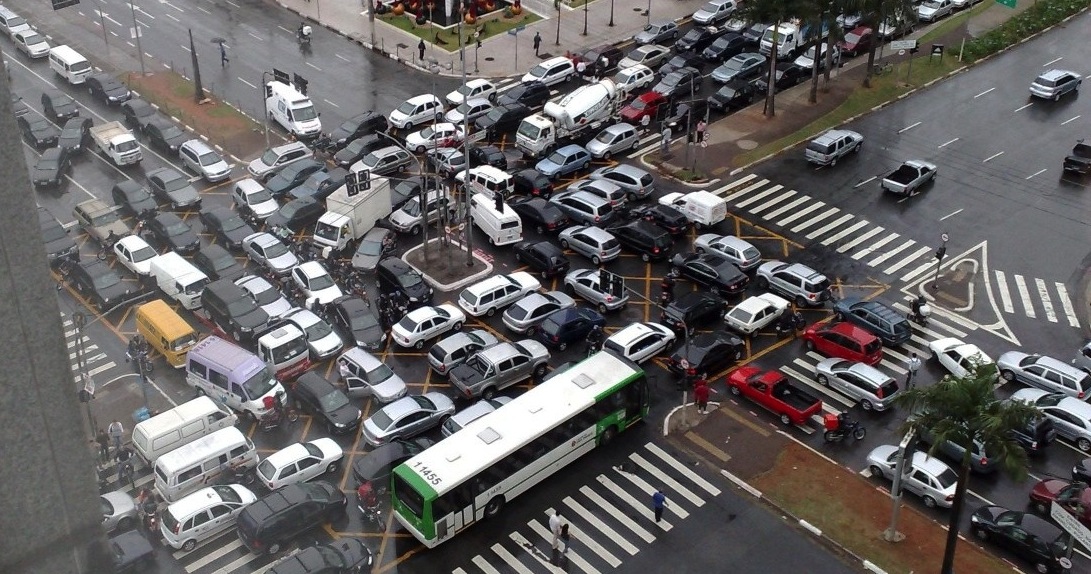 Great lawyers are gifted in two areas:
their knowledge of the law
their ability to present and persuade
The rules of evidence dictate how a legal argument is presented in court. However, during pretrial, great lawyers realize they are not as restricted, and can creatively use their gift of persuasion to better represent their clients.
One Lawyer's use of Video Documentation to Prove Causation and Liability
Recently, attorney Paul Iannaccone, listed in the 2017 edition of Best Lawyers in America, and Partner at RisCassi and Davis, was in a quandary preparing for mediation of a significant personal injury case. The defense had taken a hard stance of 'no causation nor responsibility' for the plaintiff's injuries, pain and suffering.
Initially, Iannaconne reached out to Geomatrix to create a video that would demonstrate causation and damages only, but was concerned this would fall on deaf ears. During discussions with Edgar Smith from Geomatrix, Iannaconne quickly realized video could do much more.
According to Paul Iannaccone:
"What started out as a request to just document the impact of my client's devastating injuries, became a well-organized and logical video, incorporating witness statements and expert testimony, legal citations and video laying out the entire case from the creation of the defect up through the causation and impact of her injuries on her life.  I soon realized that the Geomatrix video could lay out the entire case in under 20 minutes."
Iannacone created a comprehensive settlement documentary that proved causation, liability, damages and cited critical legal precedents that would undermine the defense position were the case to go to trial.
News Flash: Control the Message Control the Outcome
 
Since the defendant was self-insured, Iannaccone's strategy was to send a potent, comprehensive message directly to the defendant, essentially proving responsibility.
Iannaccone summed up the results of his video presentation.
"By sending a video directly to the true decision makers and check-writers, it became evident to them that they could not and would not win the case. Consequently, a favorable settlement was quickly received."
Like many attorneys, Iannacone initially thought of video in terms of its value as demonstrative evidence. By thinking outside the box, he brought about a swift resolution of the case, avoided the cost and risk of trial and effectively advocated for his client.
Use Geomatrix Productions to Show Your Clients Story
To learn more about video technology, contact Geomatrix Productions (www. https://geomatrixproductions.com/). We lead the field in the design and execution of affordable, comprehensive settlement programs while continuing to provide premier legal video production and electronic trial presentation services.