02Mar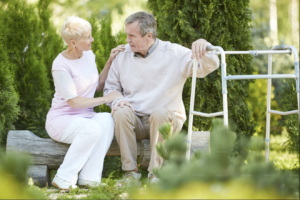 What makes a Day in the Life Documentary video such a powerful piece of evidence in personal injury litigation? More than any other reason perhaps is the fact that
it not only captures the extent of the damages suffered by the plaintiff, but, done over time, can chronicle recovery.
There is nothing more compelling than "being there" as a severely injured client struggles to learn how to walk again for the first time, or learns to adapt to life with diminished capacity.
Geomatrix Productions has produced nearly 1,000 Day in the Life videos. Our professional video production team will be happy to help.