31Aug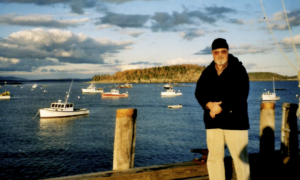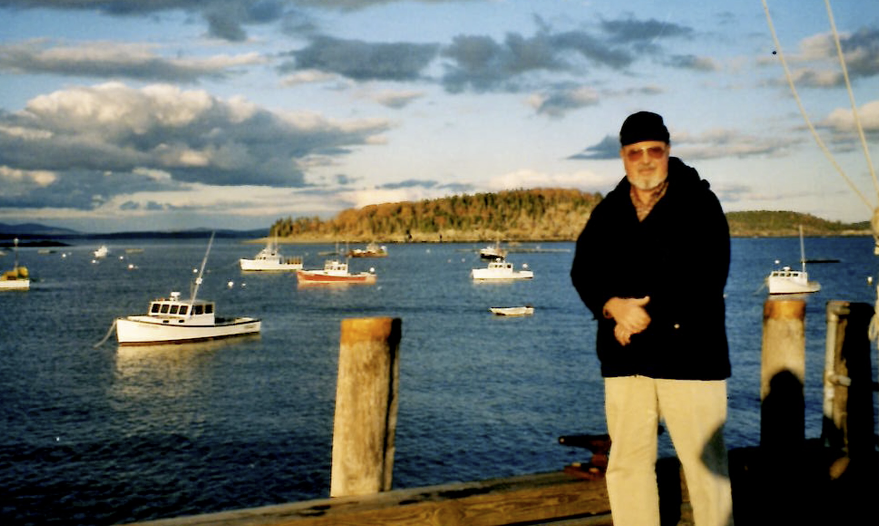 In May, 2016, a 74-year-old New York man and his wife were driving from New York to Connecticut in anticipation of attending their grandson's baptism. As they rounded a bend in the road, an SUV driven by a 19-year-old male crossed the center line and struck them head-on. Their car crashed into the guardrails and he died at the scene from massive blunt force trauma. The man's wife was seriously injured and to date she has undergone at least five surgeries.
The law firm of D'Amico & Pettinicchi, LLC of Watertown, Connecticut, representing the estate of the man, engaged Geomatrix Productions to produce a settlement video in the matter. After interviewing the man's wife, children, family members and pastor, Geomatrix combined these stories with compelling photos from his life to create a settlement video that was key to winning his family a multi-million dollar settlement, allowing them to move forward with their lives.
According to Attorney Mike D'Amico:
"We recently hired Geomatrix, who we have worked with for decades, to create a settlement video for a tragic wrongful death. Geomatrix was able to powerfully communicate the family bonds and friendships that shaped the decedent's life, and the music, ministry and motorcycles that he enjoyed so much. The video was instrumental in settling the legal claims for the full liability policy limits of $5.3 million, and in avoiding protracted litigation for his surviving widow and family. Jeremy (Attorney Jeremy D'Amico) and I seldom have a wrongful death case where we do not ask Geomatrix to create a life video. It is a powerful settlement tool."
Settlement videos can convey the devastation from loss of life in a way no other means can. A well thought-out video testimonial to a lost loved one captures the essence of the decedent's life. Using photographs and carefully selected interview clips from family and friends, Geomatrix Productions creatively weaves a thread that tells the person's life story with respect and sensitivity. The video also illustrates what the decedent and their family are now missing due to their tragic wrongful death. These poignant videos can be used at mediation or can be provided to the insurance adjuster and defense counsel.
If you want to win more and win bigger, Geomatrix Legal Video Services will help give you the winning edge.
Tags
:
legal
,
settlement